Because everyone should know who's protecting them.
School safety is all about the security team and the plans that are set in place. Every Covert employee has over 25 years of emergency management experience. Our backgrounds combine law enforcement expertise in fire service, police (counter-terrorism), and private security with K-12 administrative educational employment expertise.
Our extensive emergency management backgrounds enable us to deliver school security plans that utilize the "All hazards Approach to preparedness" as well as "situational awareness".
The Covert management team is COVID-19 contact tracer certified.
Check out our supervisory team. Find peace of mind.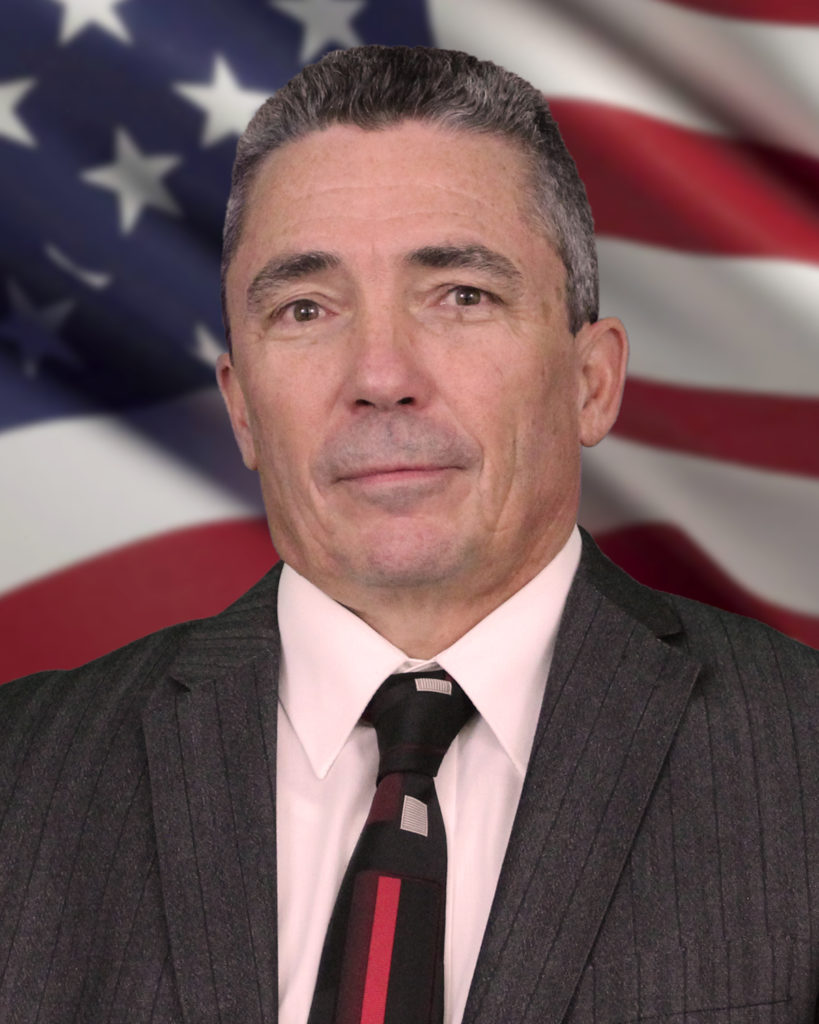 Donald Flynn
President

Mr. Flynn is the founder and President of Covert Investigations. Donald earned a Bachelor of Science degree in Criminal Justice from SUNY Brockport and spent twenty years with the New York City Police Department (NYPD).During his NYPD career, Donald worked nationally and internationally with colleagues from all over the world including The Caribbean, South America and Israel on multi-jurisdictional Narcotics-terrorism investigations. He has worked side by side with the Drug Enforcement Administration (DEA), Federal Bureau of Investigation (FBI) and other national intelligence agencies. Donald retired from the NYPD as a Detective Sergeant and Supervisor. Donald is well respected for his expertise and deep experience in school security and safety and is frequently called upon to be guest lecturer for many security professional associations as well as TV appearances as Consultant/Panelist.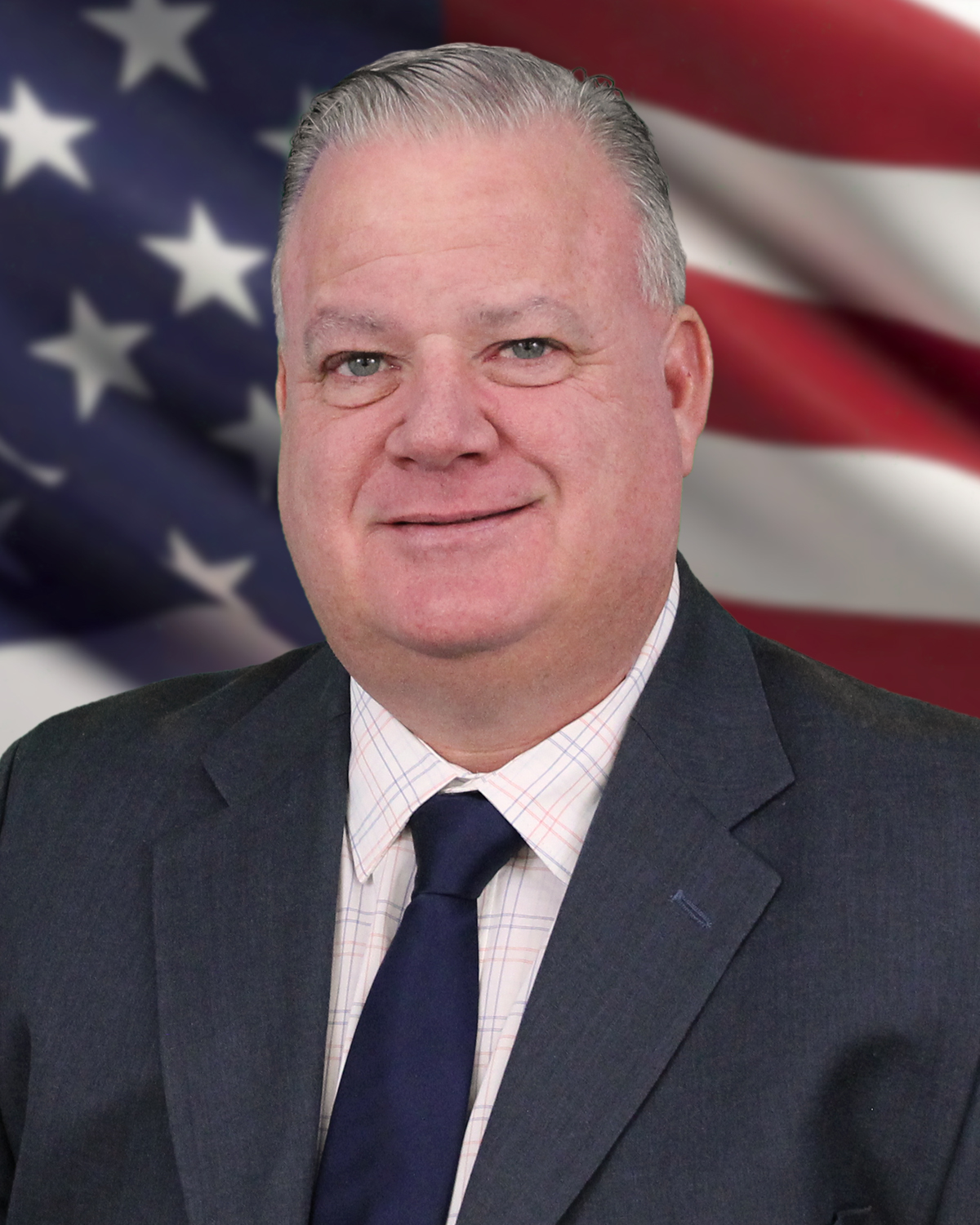 Mr. Ackerman is an accomplished and dedicated law enforcement professional with over 25 years of experience in investigations, crime scene management, community relations and school security. Michael spent 20 years with the NYPD and for ten of those years, he commanded a Detective Unit and Burglary/Robbery Apprehension Module. In addition to supervising the detectives in the units, Ackerman also mentored and trained newly promoted detectives in investigative processes and case management. Michael is the 3-time recipient of the Police Commissioner's Award for outstanding police work.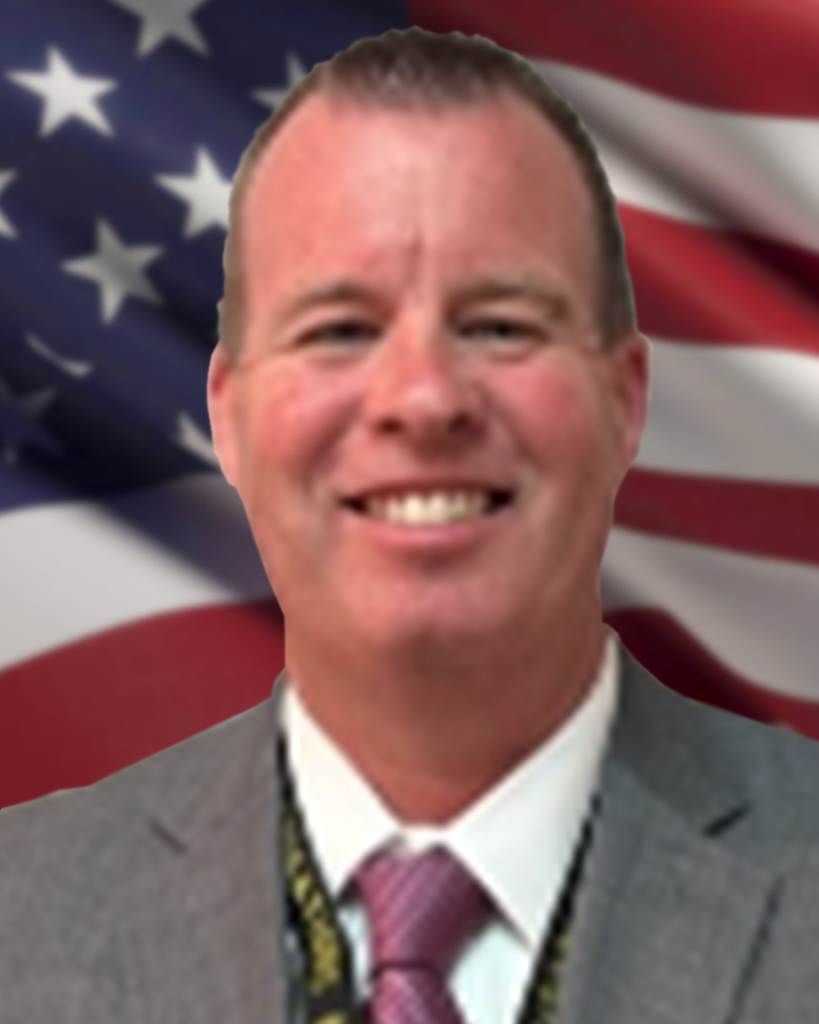 John Ahern joined Covert with 23 years' experience in the NYPD. He began his career in the New York City Transit Police Department in 1991 and transferred to the NYPD in 1994. John was promoted to Sergeant in 1998, and Lieutenant in 2005. His experience includes assignments in the Patrol Bureau, Highway Patrol, Internal Affairs Bureau, and the Detective Bureau. In addition to his law enforcement experience, John brings a vast knowledge of school safety and security to Covert. Before joining us, he was the Safety and Security Coordinator of a Nassau County School District where he supervised the security staff, annually reviewed and updated emergency response plans, conducted security assessments, participated as a member of the district safety team, coordinated lockdown and evacuation drills, and recommended safety and security measures for the district.
Mr. Joseph Azzaretto is a 26-year law enforcement veteran of the NYPD. He directed and managed some of the most complex and sensitive intelligence operations in New York City. He has a proven record of building strong collaborative intergovernmental relationships with many Federal, State, City and County agencies. Throughout his career, Joe has focused on restructuring, revamping, and revitalizing existing NYPD programs. While assigned to NYPD's most prestigious unit, the Intelligence Bureau, Joe was the Lieutenant Commanding Officer of the Intelligence Operations Center which included NYC-SAFE "See Something Say Something" and Regional Intelligence Support Center which encompassed thirty-two agencies and liaison to INTERPOL. He spent 10 years within the Intelligence Bureau learning, developing, and implementing new policies and procedures that continue to be in place today.
Joe also has extensive supervisory experience within the NYPD Internal Affairs Bureau conducting confidential investigations regarding allegations against NYPD personnel assigned to the School Safety Unit which includes 5,000 School Safety Agents, at 1,600 Public Schools.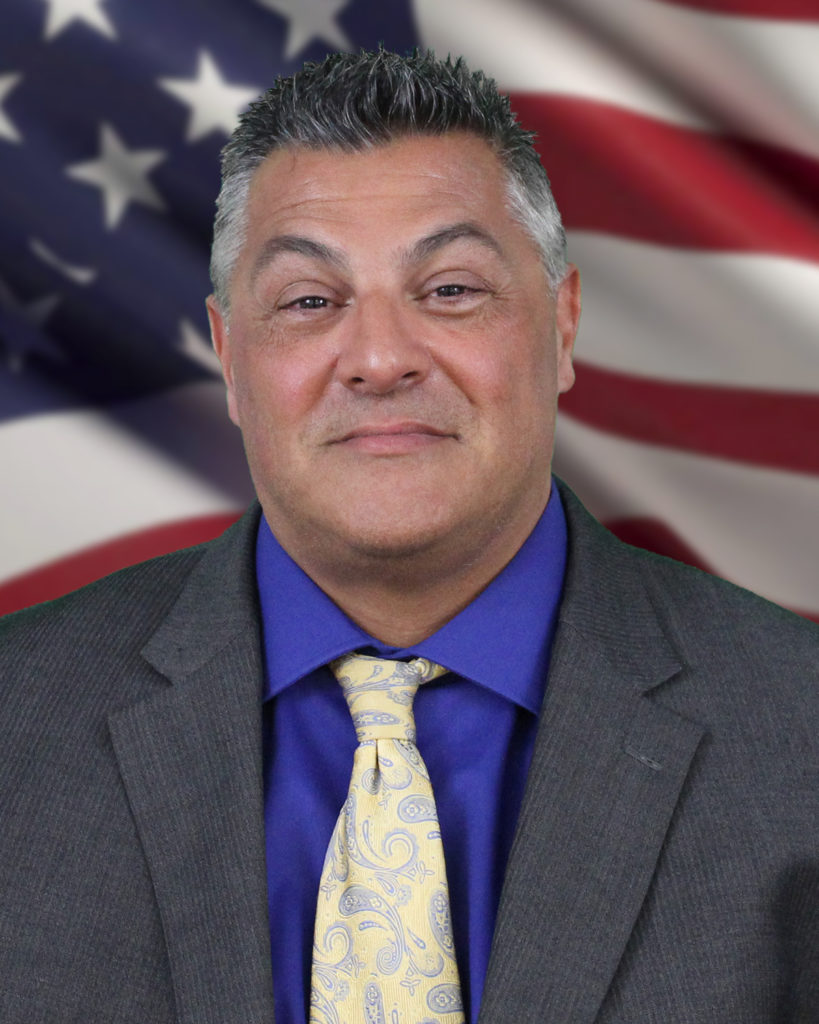 Mr. Crema joined Covert Investigations with over 20 years of school security experience that he accumulated with the NYPD. Mr. Crema retired from the NYPD as a Lieutenant. As the Commanding Officer of the School Safety Division, he supervised 5,000 school safety agents and 150 uniformed NYC police officers throughout the 1,800 NYC Department of Education schools.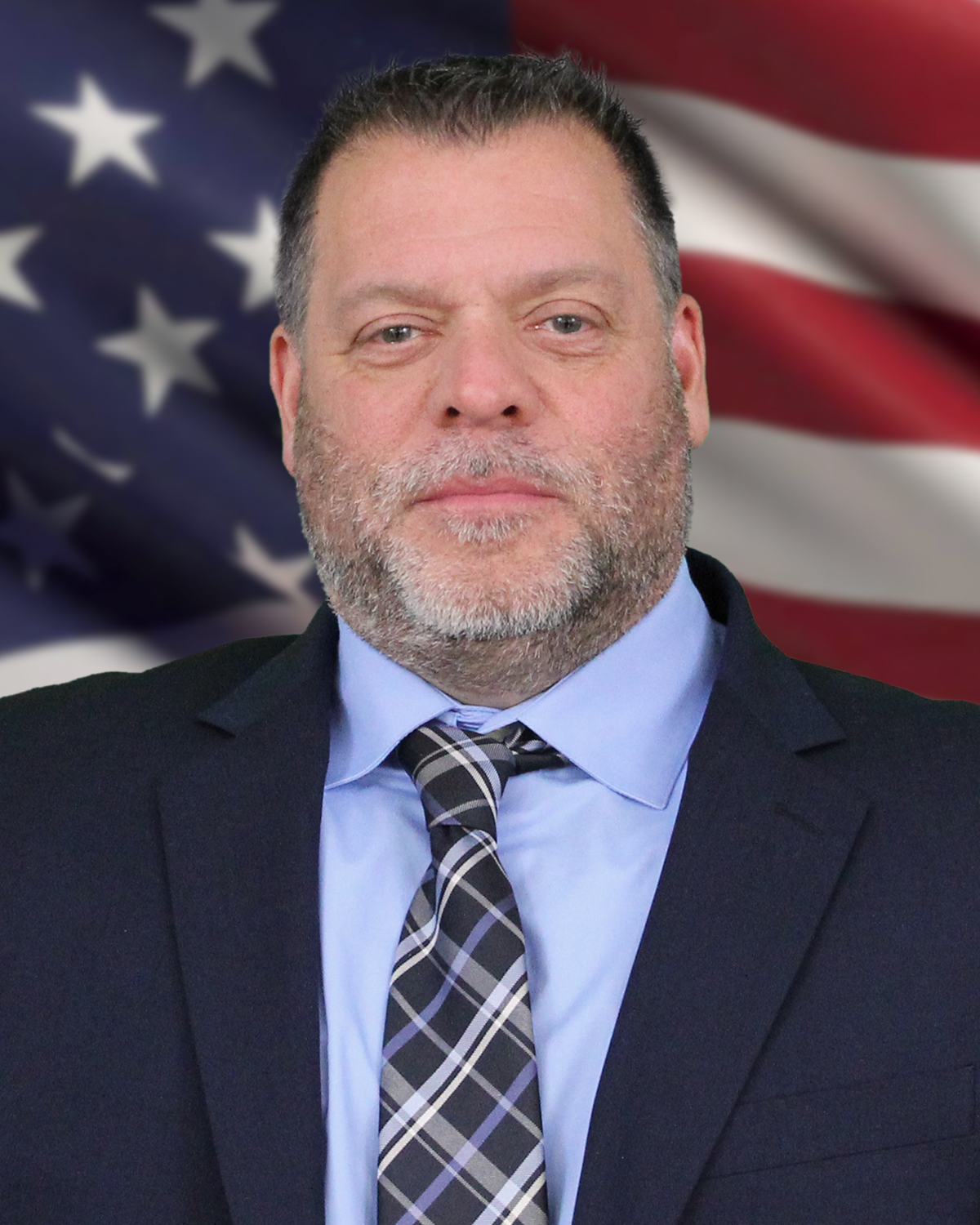 Ray joined Covert Investigations Inc. as a twenty-eight year veteran of the New York Police Department. Ray was promoted to the rank of Sergeant and throughout his career, was involved in a number of different roles and responsibilities including Active Shooter, Bomb Recognition, As well as spending eleven years as the K-9 Sergeant Supervisor. In addition to all of his training and supervisor experience, Mr. Farrell was awarded the Police Combat Cross which is one of the highest honors an officer can receive.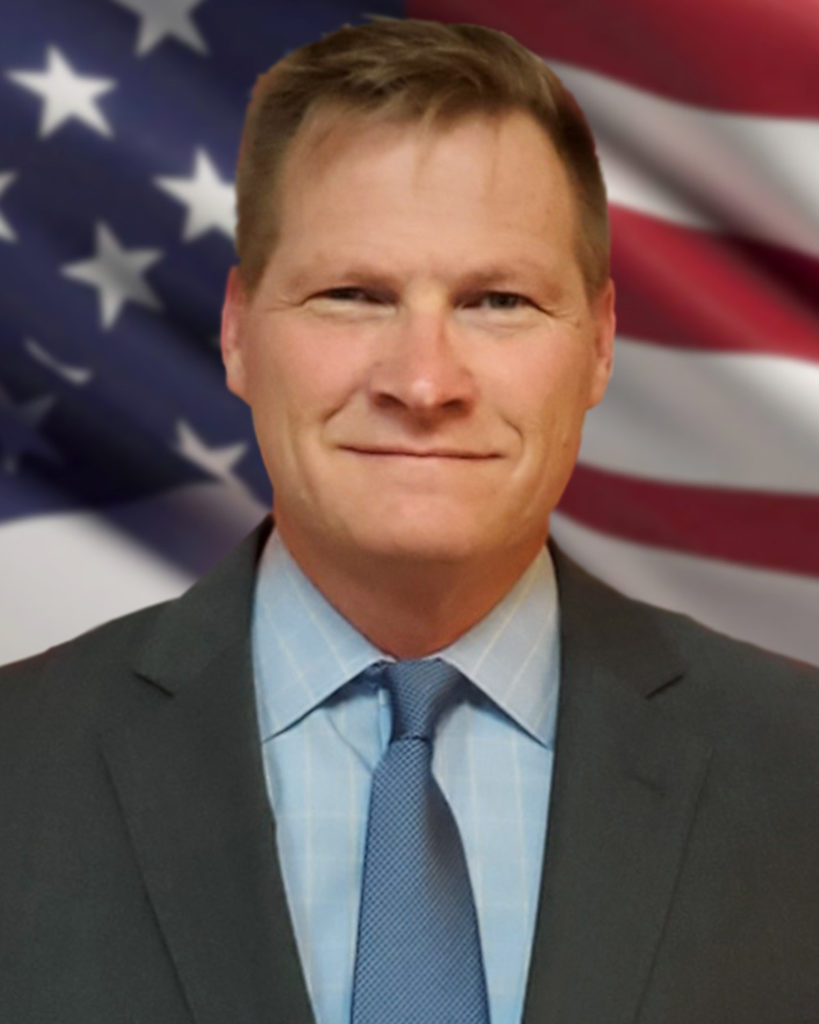 Dr. Frank joined Covert Investigations after 23 years in the educational field with 14 years as a school administrator. Dr. Frank's last position was as the Executive Director of Instructional Technology for a Nassau County school district and was a principal of an elementary school. Before that, he held several positions as a district director and chair of a department. Throughout his tenure in education, he has been involved with school district security plans and tabletop exercises. Dr. Frank has worked as a consultant on cybersecurity matters, including cybersecurity training, investigations, and cyber policies for small and midsize businesses. Dr. Frank also did a tour in Iraq as an intelligence analyst and a maintainer of classified networks and communication systems. He has presented on cybersecurity issues to many organizations in the financial industry as well as law firms. Before entering the education field, Dr. Frank was a police officer with the NYPD. He holds a Doctorate in Educational Leadership from St. John's University, a graduate certificate in Cyber Policy from the University of Maryland, a master's degree from Stony Brook University, and a bachelor's and master's degree from CW Post College.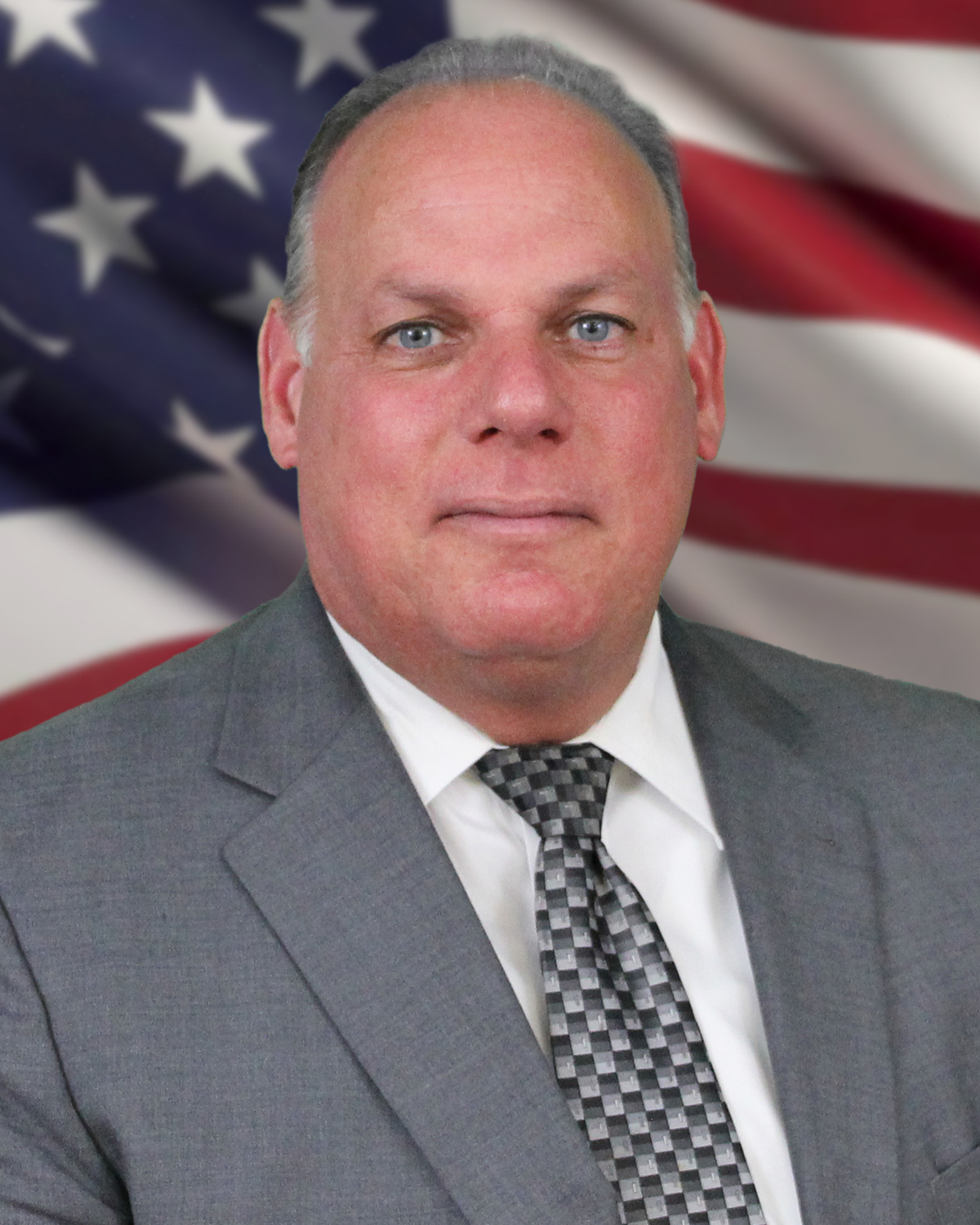 Former NYPD Lieutenant, Christopher Guiffre joins us with 25 years of NYPD experience. Most of Guiffre's years were spent supervising law enforcement personnel on the Detective Homicide Squad, Patrol, Detective Squad and Special Operations including leading crews of up to 150 officers. A specialist in homicide investigations, teaching/instructing new officers and directing teams, Christopher's vast supervisory experience positions him to adjust and adapt to crisis situations easily and strategize long-range resolutions successfully.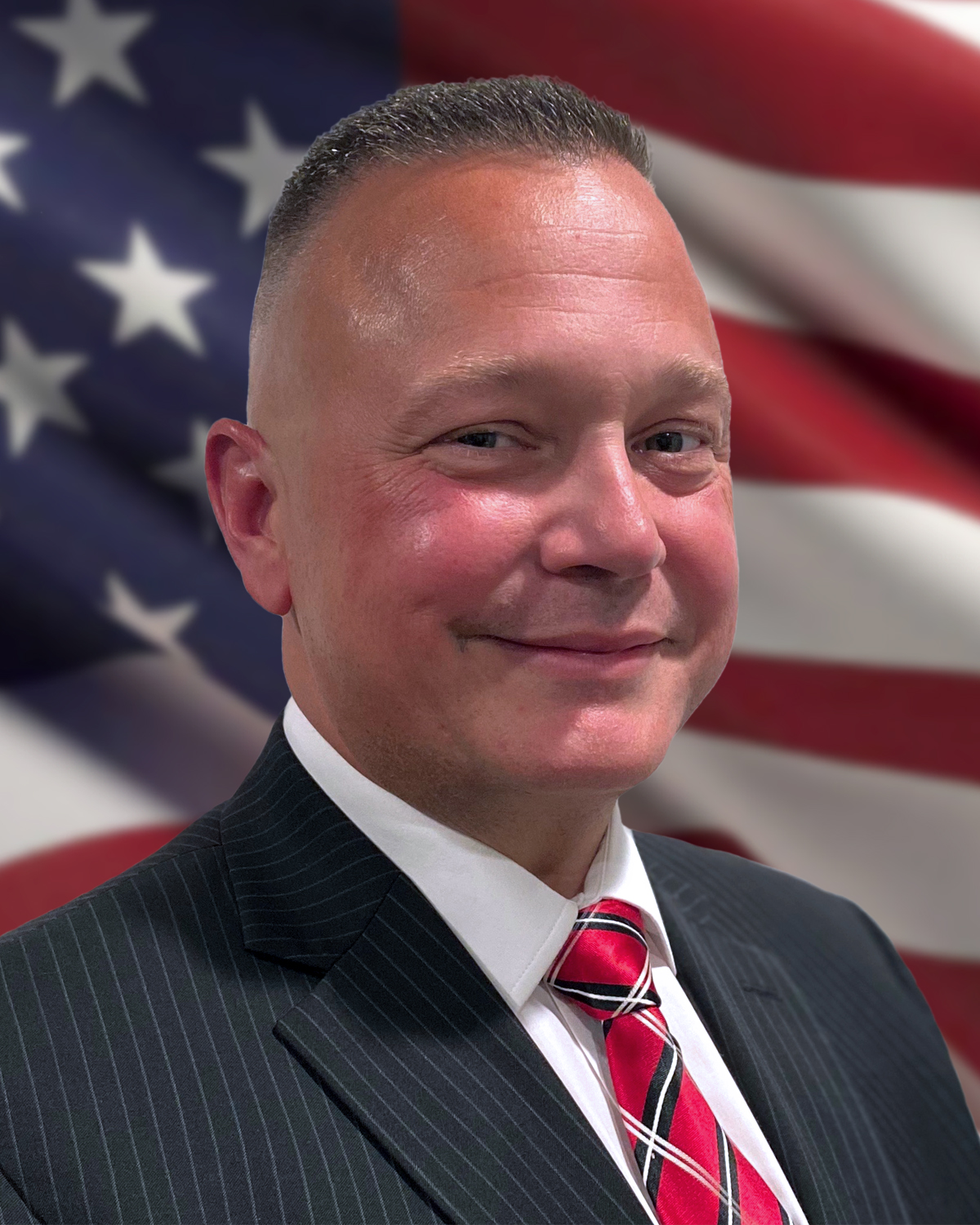 Adam Labadie joins Covert Investigations having 27 years' experience with the NYPD. He graduated from Manhattan College and earned a bachelor's degree in Business Administration. Adam then entered the NYPD Police Academy and finished in the top 2% of his class. He held various positions in the NYPD while rising to the rank of Captain. He spent his last 10 years as an Executive in the Detective Bureau and led many high-profile investigations including Kidnappings, Homicides and Sex Offenses. Adam was selected for the NYPD's Executive Master's Program and received a master's degree in Criminal Justice from John Jay College.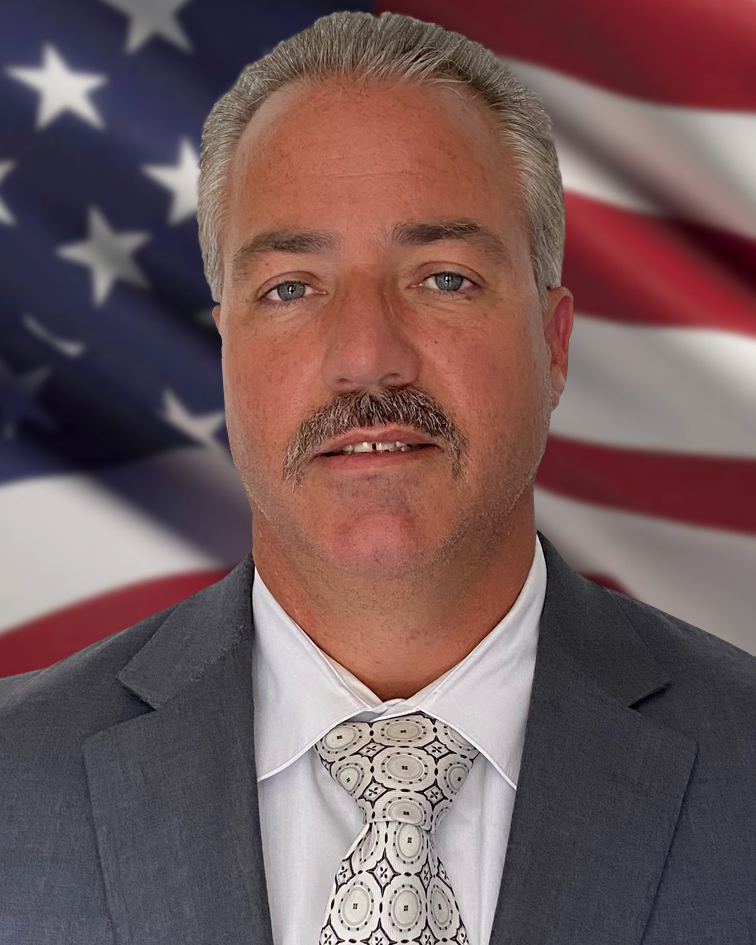 Mr. Michael Losco joins Covert Investigations with 30-years of Law Enforcement experience with the NYPD. For 22 years, Michael held the ranks of Sergeant and Sergeant Detective Supervisor. He spent 12 years of his career supervising the Detective Squads of the 73rd and 79th Precincts located in Patrol Borough Brooklyn North. There he led investigations of Homicides, Shootings, Robberies, Assaults and Grand Larcenies. During the last several years of his career, Michael was appointed as the Commanding Officer of the Brooklyn, Queens and Staten Island Major Case Squad, where he led investigations of Kidnappings, Bank Robberies and High-End Art Theft. Throughout Michael's career with the NYPD, he was awarded over 150 medals and awards. He was also a 2-time recipient of the Police Combat Cross. Michael completed his 30-year career with perfect attendance.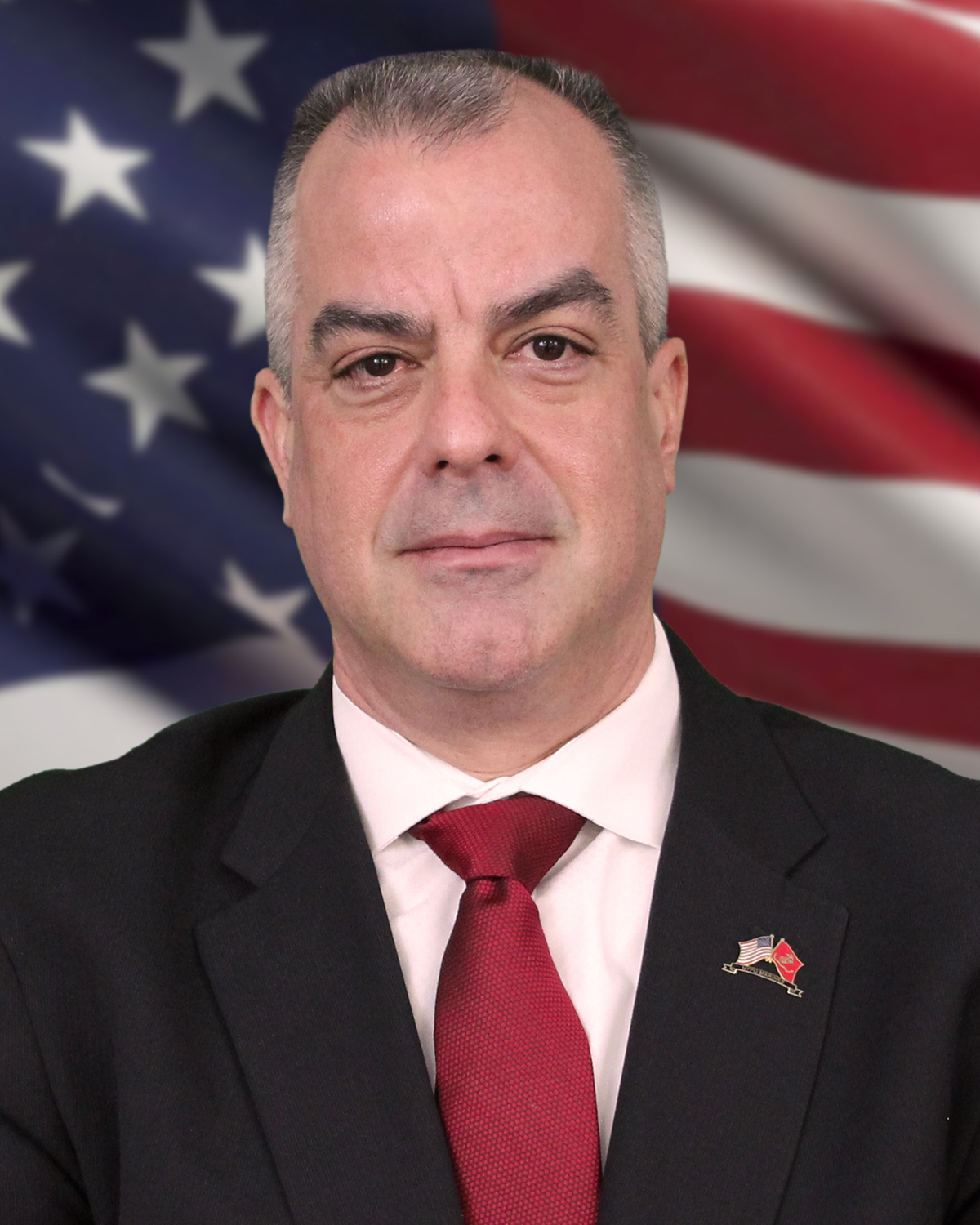 Mr. Macias is a Marine Corps veteran with 20 years plus NYPD experience. A retired sergeant with almost 10 years of supervisory experience, Keith supervised an elite unit of police officers involving major crimes such as burglary, grand larceny auto (GLA) and violent offenders. Along with his NYPD experience, he also spent five years as a private investigator. Macias is certified for training by the Red Cross and the Crisis Prevention Institute.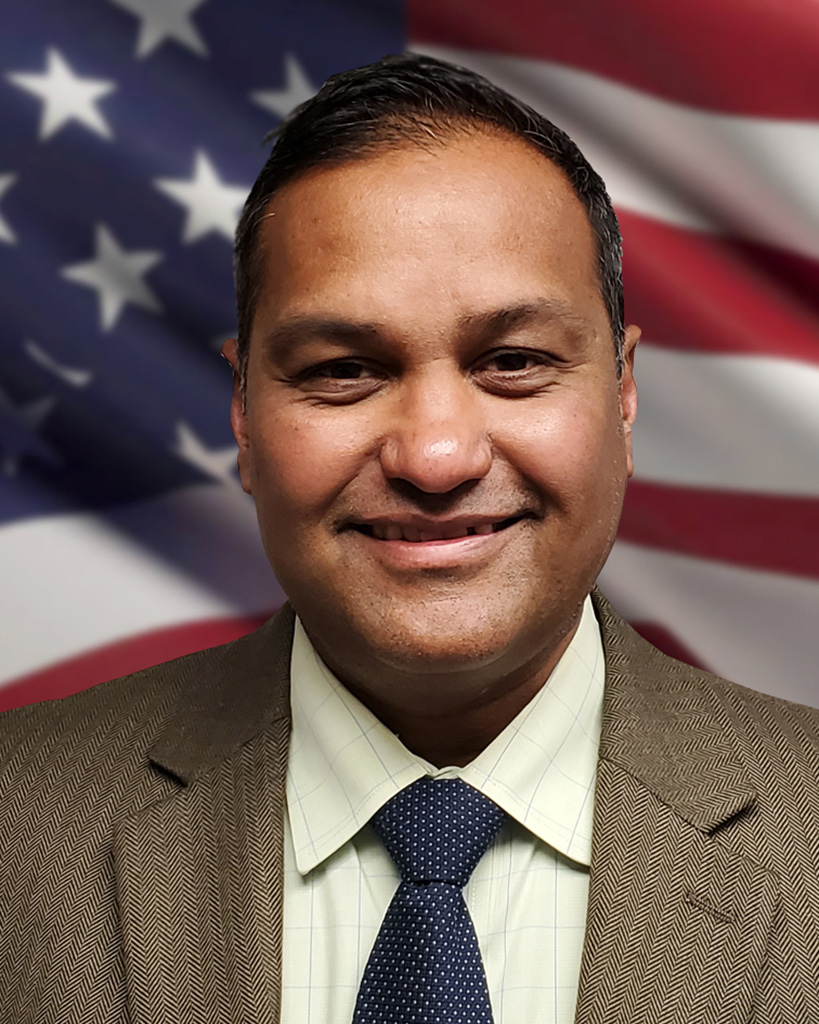 Mr. Qureshi joined Covert Investigations after serving twenty-five years in the New York City Police Department. While with the NYPD, he was promoted to Sergeant, handling departmental investigations citywide. As Mr. Qureshi's career progressed, he was assigned as the Special Operations Lieutenant for the 10 Pct., overseeing several units, which included youth, plainclothes, traffic, grand theft, and domestic violence. Mr. Qureshi's responsibilities expanded when he moved to the detective bureau warrant's section and participated in numerous investigations. He was fortunate to join the citywide Strategic Response Group in their operations center. At SRG, he participated in active shooter training, CBRN training, and radiation identification training. Mr. Qureshi continued his career as the Operations Coordinator for Patrol Bureau Manhattan South and was involved in planning parades and other significant events, including presidential and dignitary visits, community outreach, scenario planning, and resource management. Mr. Qureshi's extensive NYPD experience allows him to quickly adapt to unique and unexpected situations. He is fluent in Hindi and Urdu.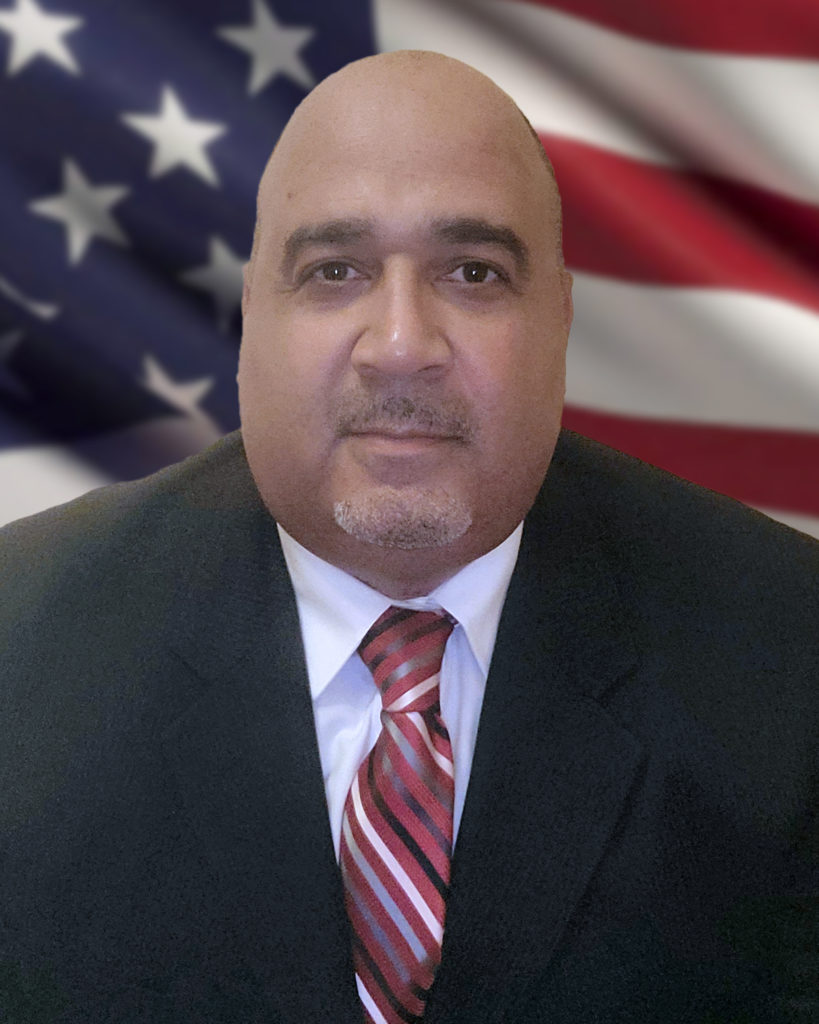 Mr. Harry Salters is a driven Law Enforcement and Security Manager with over 25 years of experience with the NYPD. He was assigned to and experienced various commands as a member of the NYPD including the Narcotics Bureau, Street Crime Unit, and Warrant Section and was subsequently promoted to Sergeant in the South Bronx. He has a versatile skill set with experience in Facility Threat Assessments and written and oral communications. Harry was promoted to the rank of Sergeant Detective Squad during his last 12 years of service with the NYPD's Counterterrorism Division. There he supervised the CBRNE Maritime Team, was a Hostile Surveillance Detection Team Leader, CTD Intelligence Team Leader and Supervisor for the Executive Protection/Heavy Weapons Unit. He also garnered trainings and certificates in Facility Risk Management and conducted Active Shooter Response training. Mr. Salters has extensive training and supervisory experience in Threat Assessment Risk Mitigation, and possesses skills in mentoring, mediating between employees, and leading team projects.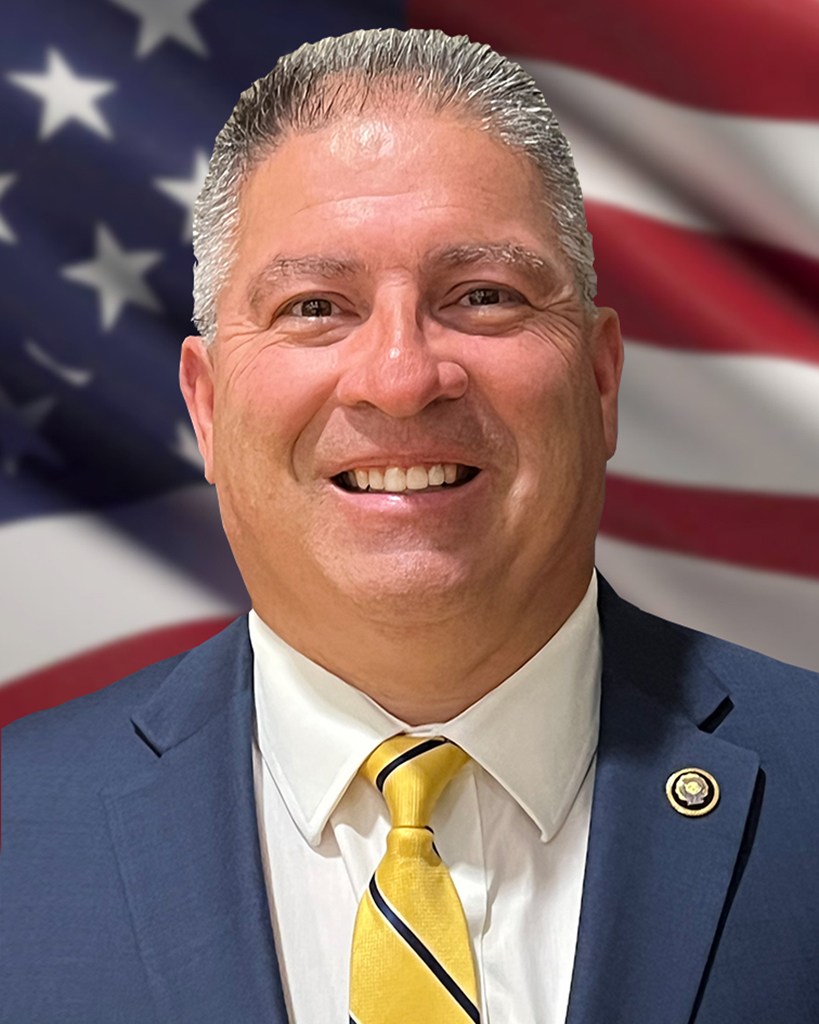 Nicholas Squicciarini's thirty-two-year law enforcement career began in 1987 with the New York City Police Department. He earned his way to his precinct's Anti-Crime Unit. In 1994, he transferred to the Nassau County Police Department and was assigned to the Fifth Precinct in Elmont. Here he was given an opportunity to join the Anti-Crime Unit. For thirteen years he was in Nassau County Police Department's Bureau of Special Operations. This is Nassau County's Tactical Team and Street Crime Unit and requires weekly qualifications at the outdoor range, active school shooter training, executing "no knock" warrants, working closely with all Precinct Squads, Special Squads and dignitary protection. Nicholas returned to the Fifth Precinct as a detective where he investigated crimes ranging from grand larceny and robbery to murder. Nicholas' last five years on the police department were in the Major Case Squad, where he specialized in robberies. His office investigated all bank and jewelry store robberies, home invasions and pattern crimes that occurred in Nassau County. While in the Major Case Squad many of his investigations were with his colleagues at the FBI's Long Island Violent Crimes Task Force. During his Nassau County PD tenure, Nicholas was an FBI certified hostage negotiator and managed many scenes where a person had barricaded themselves.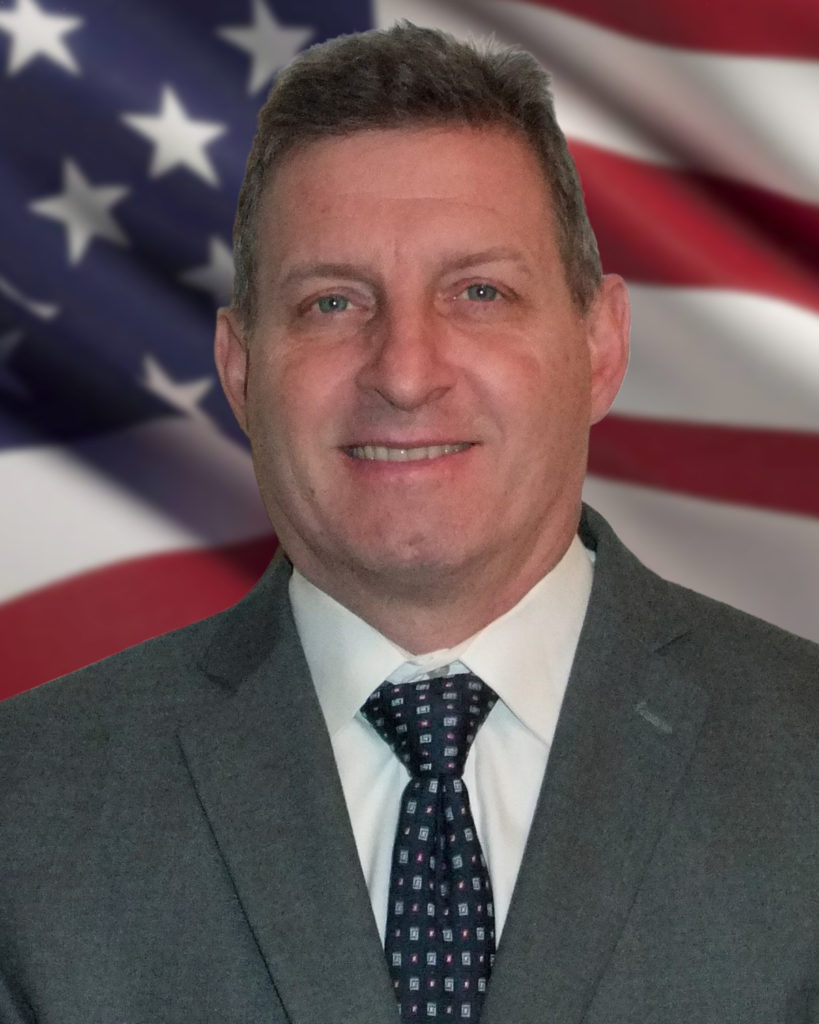 Robert Sparkes joined Covert Investigations having over 26 years experience with the NYPD. Robert graduated from SUNY Oneonta with a Bachelor's degree in Political Science and soon thereafter joined the NYPD. He quickly rose through the ranks and served as the School Safety Sergeant in East New York, Brooklyn. Robert succeeded to Captain and served in that rank for over 15 years in various assignments. He was the executive officer of numerous patrol commands as well as the Commanding Officer of numerous investigative commands. He was trained in hostage negotiations, active shooter and CIMS/NIMS protocols. Robert finished his career as the Commanding Officer of the Detective Bureau Citywide Night Watch office supervising all detective bureau operations on the midnight tour for all five boroughs of the City of New York.